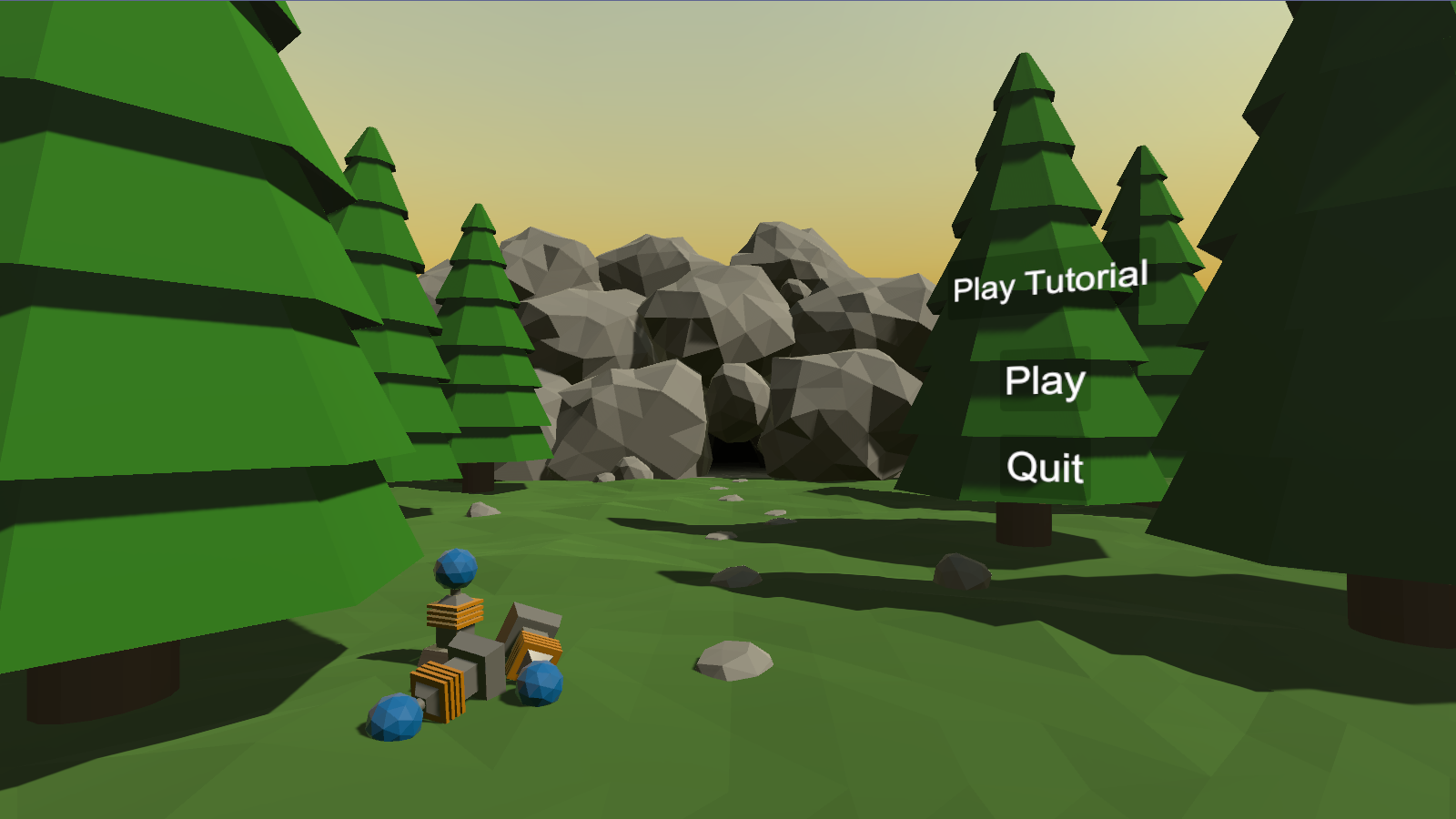 The Source Seekers
A downloadable game for Windows and Linux
This is a game where you work at a company where your task is to collect Source
There are Source Fountains that you'll have to harvest using your Source Drains, But beware the Seekers that will attack you when you start extracting Source.
It's a slow-paced game that can get overwhelming if you don't think about how and when you place towers and does have a Tower Defence-ish theme aswell. (Was actually not planned :D)
This game was made for Ludum Dare 40 Compo challenge with the theme "The more you have, the worse it is".
Changelog:
- Added Linux build
Download